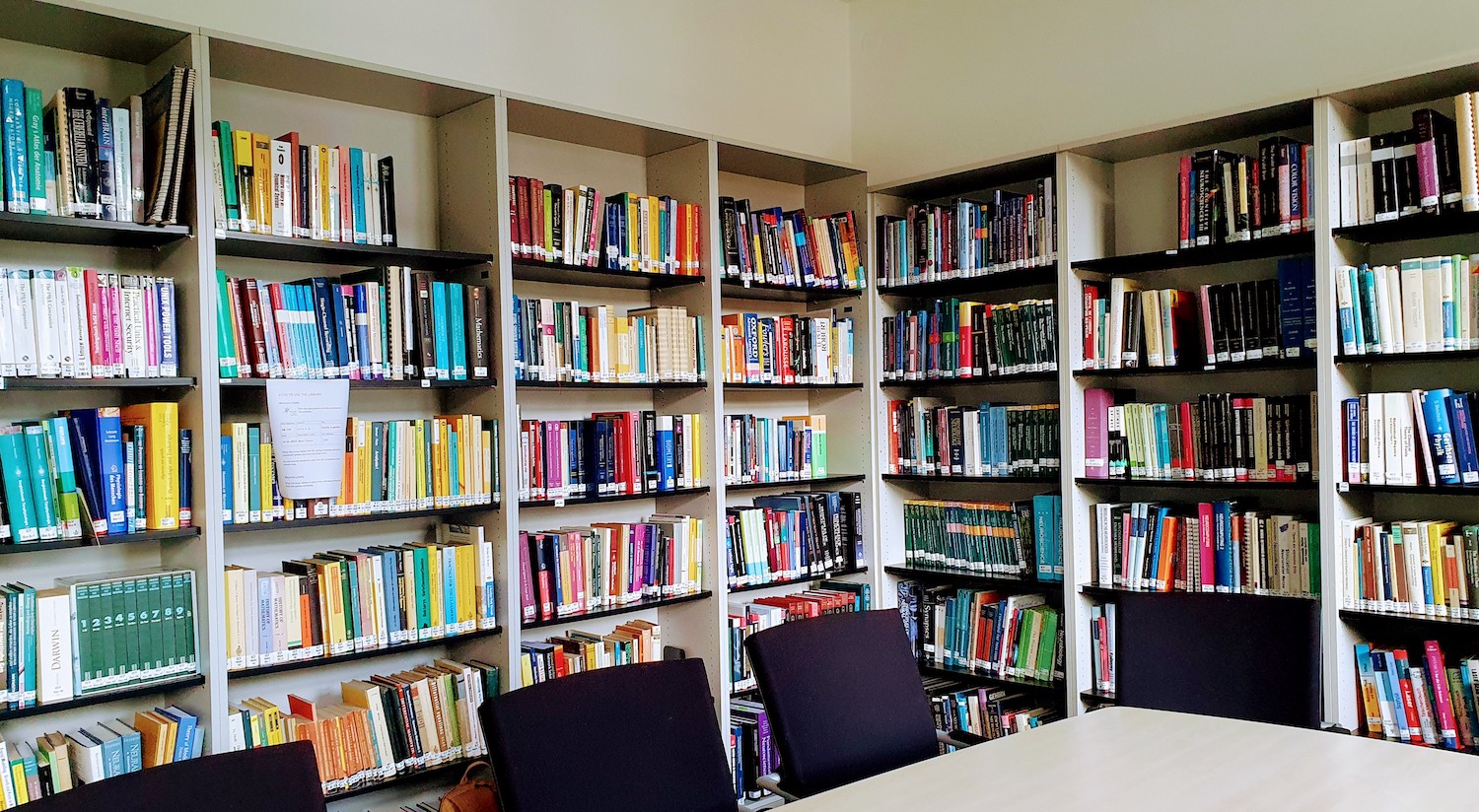 BCF Library
H0W TO USE THE LIBRARY 
 Borrowing a book:
Fill in the proxy sheet correctly. 
Place the proxy sheet into the yellow envelope and in the bookshelf where you took the book from.
Do not borrow books for years but for a maximum of one month only.

Returning a book:
Place the book where it came from.
Remove the proxy sheet from the yellow envelope. 

Contact Fiona, if you need help:

Office hours Monday and Wednesday Mornings


How to find a book:
Looking for a book within a category?
Here you find the complete list, sorted by category → Download pdf
Looking for a book by the first author's name?
Here you find the complete list, sorted by authors → Download pdf